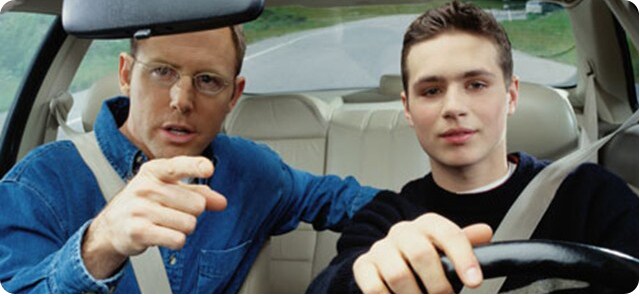 Gary Yeomans Ford Lincoln
You're just one step away...
...to teaching your teen the ways of safe driving. To the right you'll find the class schedule for which you can schedule a class. Rest assured knowing that your child will learn the fundamentals and dangers of driving on the road. Most important the classes are
FREE
. There will be 30 participants per class and you must pre-register in order to attend the event. Any teen from the age of 15-19 years old with a Valid Florida drivers permit or license can participate. The event takes place at Gary Yeomans Ford Lincoln quarterly See schedule to the right for the next class. Classes may fill up quickly so don't hesitate to pre-register!
The New Teen Safety Driving School was a major success.

Happy parents and now safer driving teens. Check out the Teen Safety Driving School Videos below!

We thought we would share it with all of you. The class is FREE to teens and we will offer more teens this opportunity in the future. Future dates have not been set at this time. Tell your fellow friends and parents of teen drivers..